Location
Our team operates in multiple locations including the beautiful Spain, Italy, France and all over the European coasts. Our main office is located in Barcelona, and our workshop, which includes a private parking lot for our customers, is located right in the middle of famous superyacht marinas One Ocean Port Vell, Marina Vela, and MB92, making it really convenient and easy to quickly get to the boats when needed.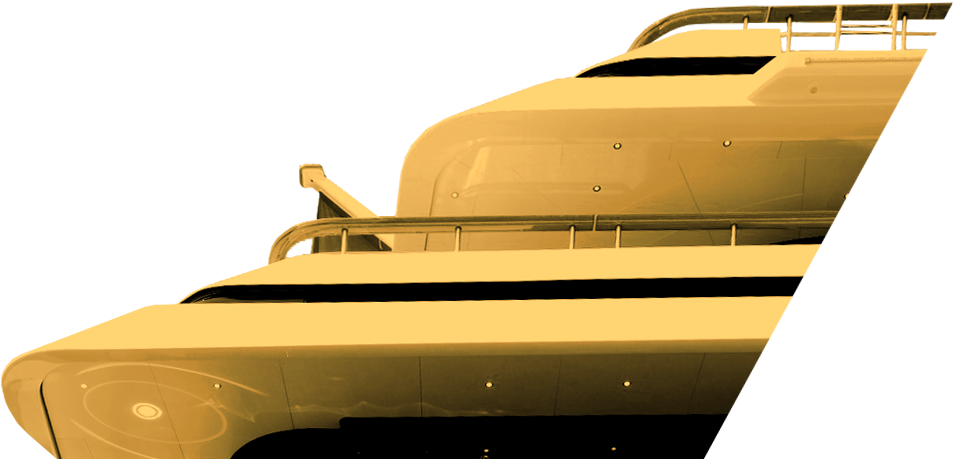 Experience
We have been in the yacht building industry for many years, and we have participated in many projects including refitting and new builds of superyachts throughout Europe. We have accumulated plenty of expertise in this industry, thus having no problem taking on any task with any degree of complexity. A big advantage that we have is the abundance of our own materials, heavy duty machinery, and workshops equipped with all of the superyacht servicing needs. Furthermore, we would also like to mention our highly qualified technicians to carry out all necessary tasks to create exquisitely beautiful yachts from start to finish.
Reliability
Our team pays extremely great attention to details, and we assume full responsibility of the work we provide. We take great pride in providing the best quality all while considering safety, and it is because of this we can offer you our 100% guarantee for long term service and commitment on all performed tasks on the yachts! We do everything to make the owners and crew feel confident and safe with us.